Customer Centric
FAIR PRICING
Fair pricing means offering a selling price that is consistent with what a customer is willing to pay for the quality of your service, considering the alternative products on the market. This includes taking into account not only the objective quality of your property and online reputation as a reflection of customer satisfaction, but also competitor's rates and overall quality. Beonprice HQI™ is able to include this information into the algorithm to always suggest a fair price for your strategic decisions.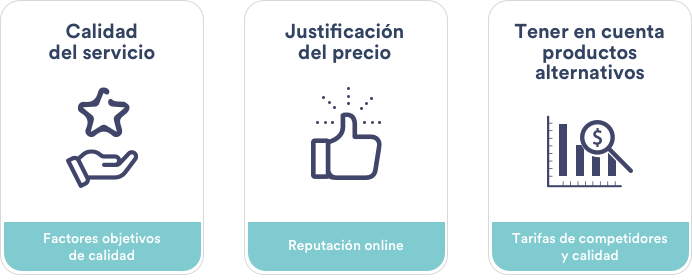 ENHACING YOUR OVERALL STRATEGY
If you identify what a guest is willing to pay for the quality that you offer, and therefore have a fair pricing strategy during the pre-stay stage of the guest journey, then all of your guest retention efforts later in the guest journey (in-stay & post-stay) will be based on a much more fertile ground and will be more effective.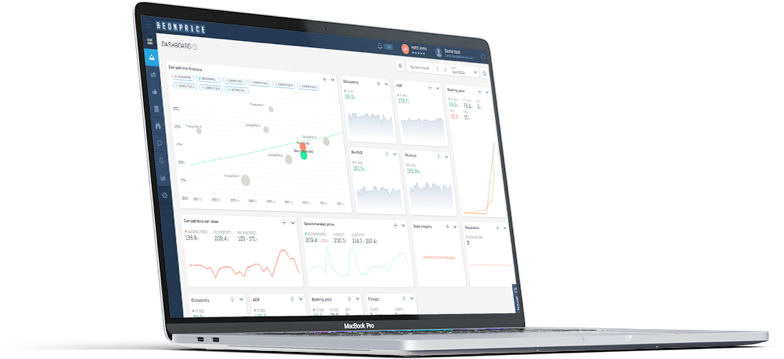 The accuracy of the algorithm.
The excellent customer support.
It's always about you: the accuracy of the alogorithm, the Big Data, the incredible algorithm calculations that need training, knowledge and committed support.
There is no point in improving business if we don't help you.

And also… We integrate very quickly.
Beonprice is integrated with the world's leading PMS, Channels manager and CRS with a list that grows every day. Check yours